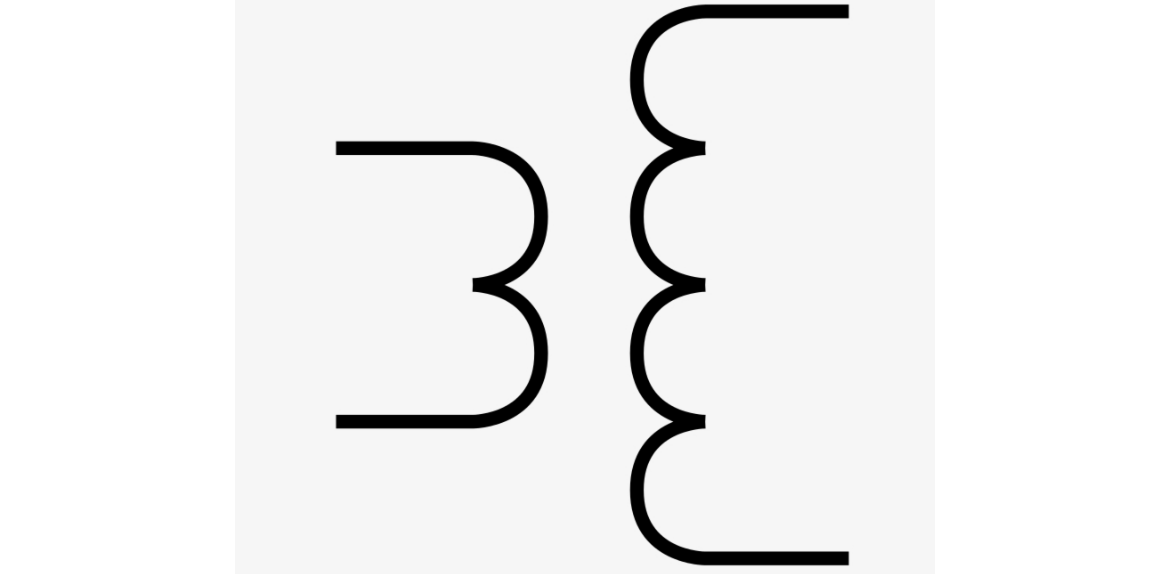 Power Transfer for Resistance Welding
Resistance welding involves the controlling of electrical currents ranging from as low as 1000 amperes to has high as 250,000 amperes. The voltage that is required across the workpiece to deliver this level of current is only around one volt.

The power transfer is accomplished with the use of a welding transformer.

There are six types of welding transformers as listed below.


Weld Transformer types
Low Frequency (50/60Hz) Single Phase AC
Low Frequency (50/60Hz) Single Phase to DC
Mid Frequency (400 - 2000 Hz) to DC
Low Frequency (50/60Hz) Three Phase to DC
Low Frequency (50/60Hz) Three Phase to Ultra Low Halfwave Frequency
Low Frequency (50/60Hz) Three Phase to Ultra Low Fullwave Frequency
To Top