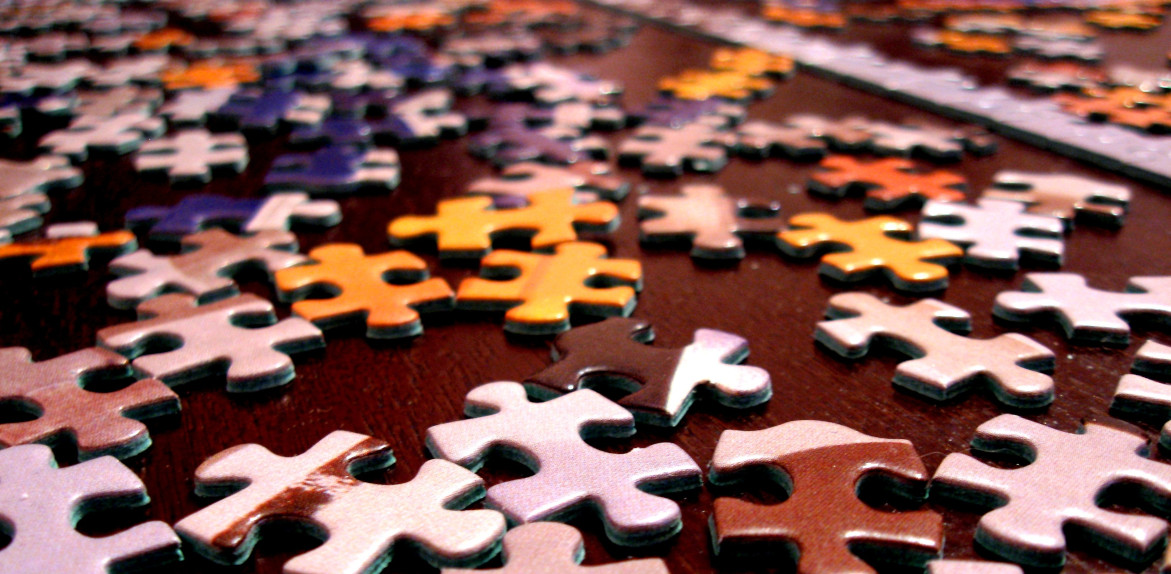 Problems and Solutions for Resistance Welding
The welding control provides tools that will assist welding engineers to improve and maintain quality. All components of the resistance welding process are important. The mechanical tools must be well designed, the power transfer must be efficient and in good shape. The control algorithm must be capable of dealing with anomalies. As controls are becoming faster in processing and capable of achieving thoughtful algorithms, it becomes wise to implement some of these tools into the production environment.

The problems and solutions discussed in this section are very basic and are part of the legacy of WTC's research and controls development. There are much more tools available that can be reviewed by becoming a member of the "My WTC" group.


Typical Problems Occuring in Resistance Welding Processes
Degradation of welding tools
Welding currents shunting away from weld nugget area
Poor cylinder follow through during welding
Not knowing if the weld nugget is of good quality
Disturbances occuring in unpredictive ways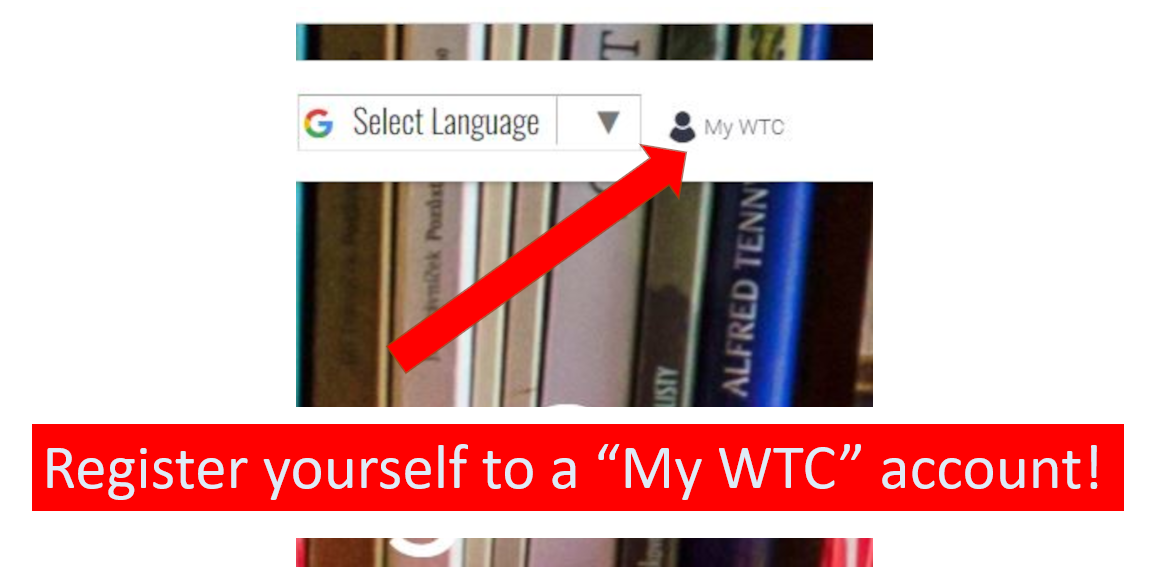 Want more information?
Get connected with a "My WTC" user account
Members can get access to more detailed information tailored to specific needs
Get access to file downloads including presentations, manuals, drawings, and more...

How to create an account
To Top