Reach out to WTC Partners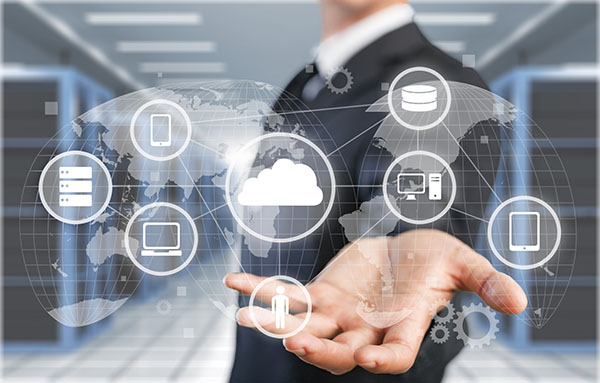 Welding Technology Corp offers leading edge technology in resistance welding, electrical heating, annealing and supporting associated peripherals to complement applications such as spot, seam, robotic, portable gun, portable trans-gun, projection welding and also for industrial furnace heat control.

Our technical solutions provide superior algorithms for maintaining control of processes. Our customers enjoy unsurpassed accuracy in target points and the built in diagnostics of our systems provides valuable information when human intervention is required.

Our controls may be combined with networking infrastructures such as View-R Monitoring System. Additionally, our superior control algorithms such as adaptive welding technology (RAFT) and current regulation controls in FPGA systems are the key ingredients for optimal productivity.

For these reasons, many companies around the world are interested in offering WTC solutions to their customers around the world.